FRIENDSHIPS - FUN - SUCCESS
E.O.D Allstars is one of the most successful cheer & Dance programs in Australia having achieved more State, National and Grand Champion titles than any other Hunter Valley cheer & Dance program. In ten years of operation, we have forged a reputation for producing some of the industry's fittest, strongest, and most skilful athletes.

Our extensive collection of trophies and banners which adorn the walls of our gym are testimony to our high achievement. However, our biggest achievements to date are the friendships we have watched grow, the personal goals our athletes have achieved, as well as the culture we have created.

Our main objectives for 2017 are to continue to educate our athletes on sportsmanship, teamwork, leadership and to push themselves to the highest limits!
OUR COMPLIMENTARY GIFT TO YOU!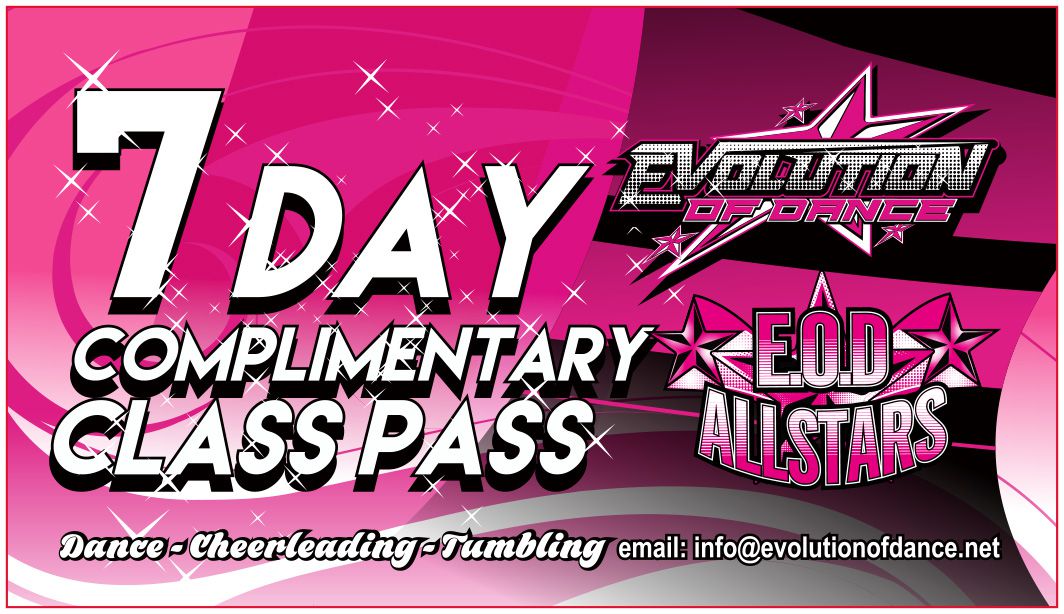 WHY E.O.D ALLSTARS?
We are the largest cheerleading and Dance facility in NSW, with our athletes having access to two competition sprung floors, a weights gym, a Worlds size dance floor, trampolines plus more! We pride ourselves on providing an environment where our students are able to learn in a safe, friendly and professional environment and feel like a part of the family.
We offer Levels 1-5 and can accommodate for all needs, from the raw beginner right through to advanced. Our coaches are fully qualified and regularly visit the USA to stay up to date with current trends and techniques. E.O.D Allstars are renowned for their sharp and crisp routines and unique choreography; and offer more opportunities than any other gym in the area.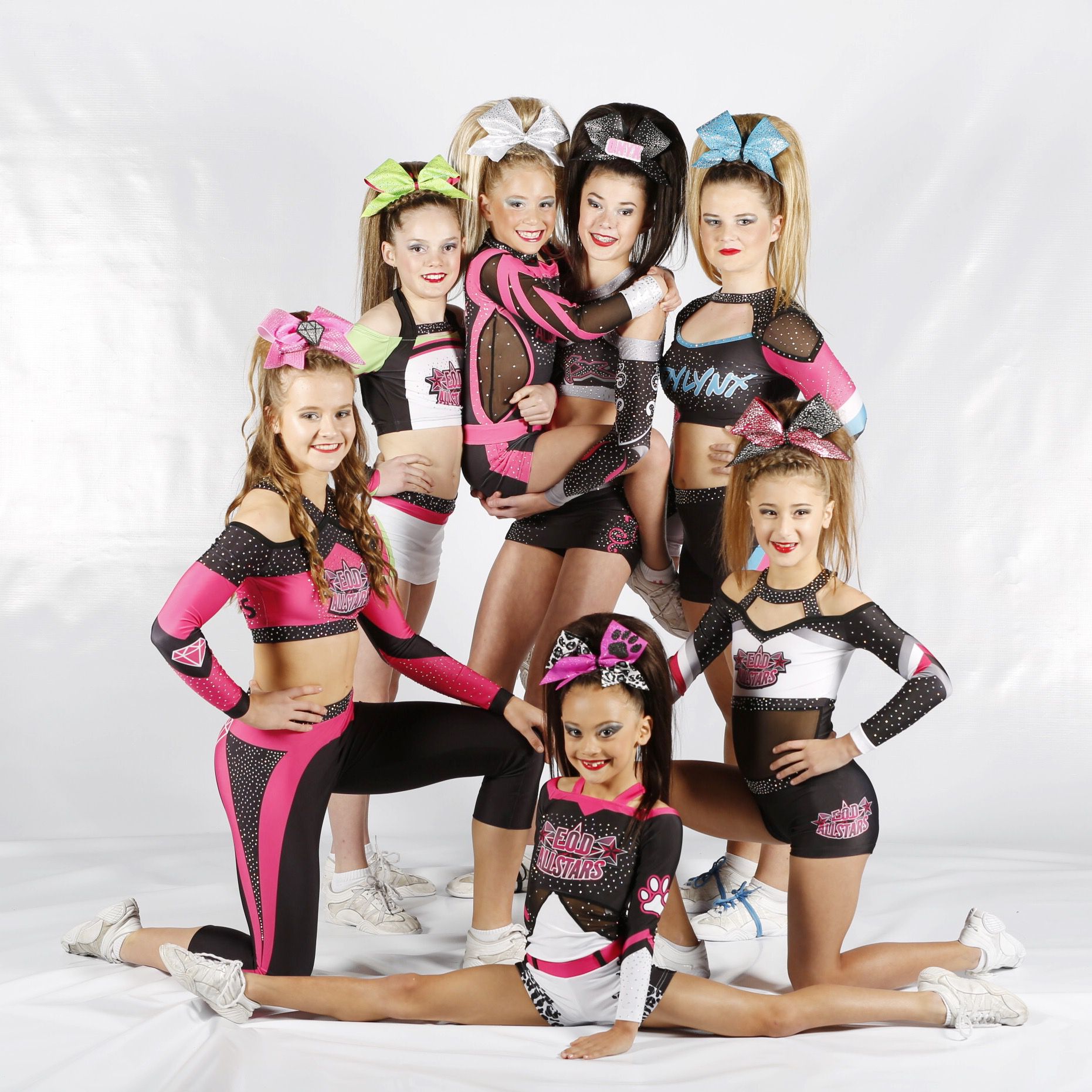 "Amazing Gym offering awesome opportunity's. Very supportive and encouraging teachers have helped bring confidence to my daughter enabling her to thrive. Can't recommend enough!"

 - Emma

"Professional, Positive, very well organised Gym. Where the achievement's are amazing, from local competitions to competing against the worlds best" - Rebecca